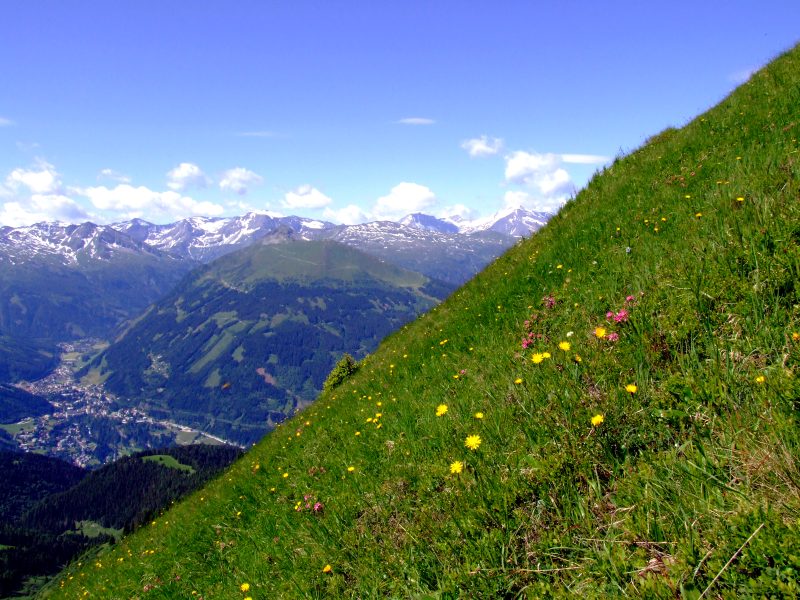 Slope Stability
If you live on or near a slope you will eventually have surface erosion problems. We have a full compliment of solutions that can reinforce, stabilize and protect your slope and property for years to come.
This is a science
If you have ever driven on a highway or an overpass you have used Mechanically Stabilized Earth! We have simply taken this industrial application and made it viable and available to the homeowner.
MSE
Mechanically Stabilized Earth, is the process of introducing high tensile synthetic products that when used in conjunction with compressed soils, produce extremely stable and predictable land masses. Retaining walls can be augmented by using MSE techniques to produce vertical face walls or slopes at extreme heights compared to gravity based walls.
Surface erosion
If surface or soil erosion is your problem, then you've come to the right place. We offer a variety of products and installations to prevent soil from leaving your property.
Basic erosion control might consist of erosion control blankets which are made from several different materials depending on the slope and severity of problem. Organic erosion control blankets are great for new installations because they protect and incubate plant life on your slope for the first couple years, then they slowly biodegrade leaving you a fully grown slope that will be stable for the foreseeable future.
Advanced erosion control products use high-tech UV stable synthetics that are mechanically attached to your slope using earth anchors. These installations are perfect for steep slopes or surfaces that are subject to major erosion risks.
Cellular erosion products are perfect for shallow slopes or areas that see high traffic such as driveways or walkways. The cells act to contain the fill material and keep it where you want it.
Get in touch with us today to learn more about how we can help keep erosion on your property in check.